Homepage
Main content starts here, tab to start navigating
Slide 1 of 7
Slide 2 of 7
Slide 3 of 7
Slide 4 of 7
Slide 5 of 7
Slide 6 of 7
Slide 7 of 7
Best Pizza in Gaithersburg!
56 orders on the last day
Order directly from our website to save money in fees, get faster service, earn free food via our rewards program, and support local business.
Only Fresh Ingredients
We invest in quality ingredients to ensure our customers get the great taste we're famous for. Because we believe that you deserve the best.
View Menus
Some Things Happy Customers Have Said
Made a return stop to try their pizza. It was incredible, everything about it was perfect. Got the Meat Lovers. The cheese, toppings and dough are fresh and delicious. Of course had to get Godfather again, just an awesome sub. You need to stop in and try something. The owners are very friendly and great guys. Do yourself a favor and give them a try.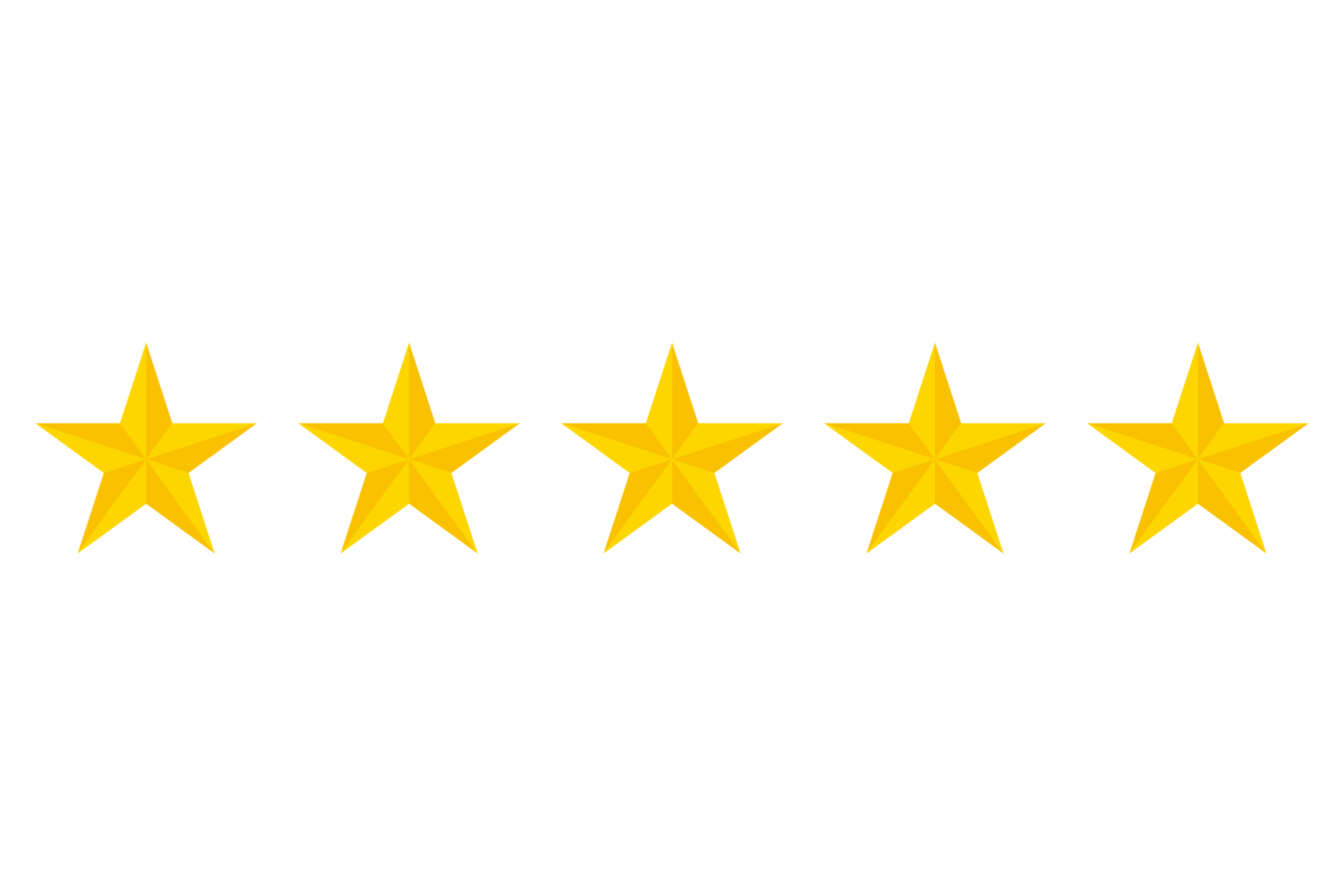 -Charles R.
Great built up pizza- a super deal to be greatly recommended. Try adding to your pepperoni pizza spinach, mushrooms and onions, green peppers and pineapple. Ask for toasted pizza dough…. Super great tasty pizza! Friendly staff and nice clean place. Great place to have. Apart since they have a party room at your service.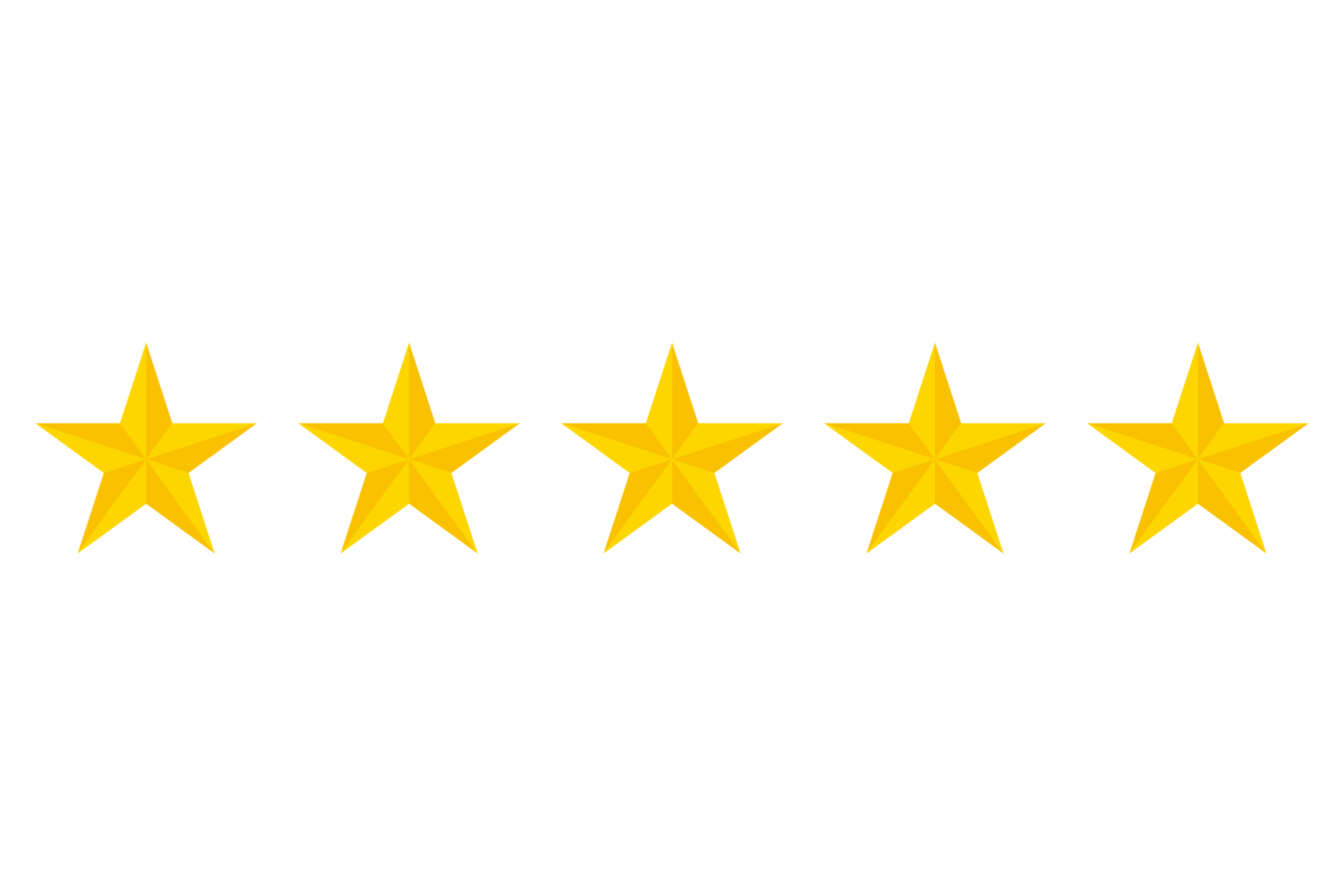 - Josafina G.
Made with Love
Our secret ingredient is passion. Everyone on our team is passionate about making your time with us as great as it can be — from start to finish.
Our Story
Come and Try Us!
Best locally-owned independent pizza and sub restaurant in Gaithersburg serving real, authentic recipes using only the freshest ingredients. Every dish is made with love and care to give you a great taste and unique experience every time. Come taste the difference.
Visit Now